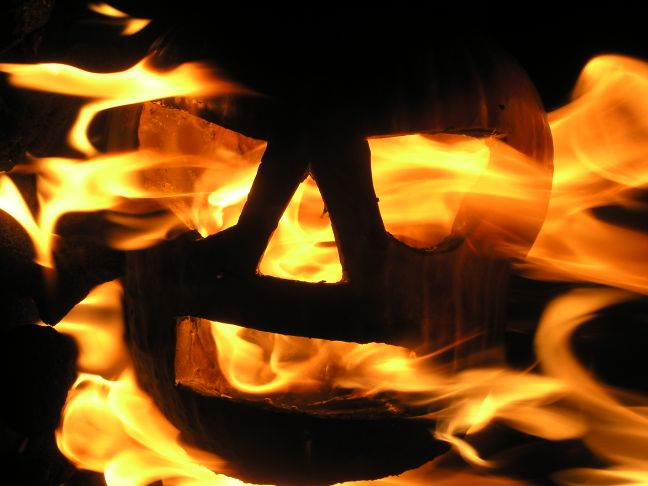 Ok, this Horseman is making me just a wee bit cranky. I have put him down, oh, 25 times or more. Its an easy fight, don't get me wrong. I lay out the mad DPS, his head comes off, I pimp slap it around and he dies. Easy easy. Supposedly there are adds, but I have yet to see any. So anyway, this guy has that awesome helm that he drops. I could really use it because its a substantial upgrade from what I have. Problem is I have seen it drop once. One time in 25. Thats a 4% drop rate. And that is crap. I have ten more days to try and get that helm. If I fight him 5 times a day for ten days, that means I have to put him down 50 times. Out of those 50 times, I may get the chance to roll on that helm twice, if my current experience is any indicator of the drop rate. If there are any other Pallies or Warriors in the group, that means I will have competition. So basically, I will have to get in groups with no plate wearers to maximize my chance of of getting the helm that I might only get two chances to roll on.
Alternatively, I can try to get Sitri or Curdt or Octavian to tank for me (I dont think they have much interest in that helm), Moontree and Cary to DPS, and Jendreka to heal. That would be ideal, but I don't see any of them being too keen on killing the same guy literally 50 times so I can get one piece of gear. And I can't blame them. I am not too keen killing that cackling bastard more then I already have.
And this is where I think Blizzard has gone wrong on this holiday. I can deal with a low drop rate on the mounts. I can even deal with the low drop rate on the pets. Those are all vanity items that really don't have any affect on anything. They are a good way to show your dedication to getting a holiday bonus. The gear, on the other hand, should not be handled like that. The drop rate on the helm, the sword, and the rings should all be about the same. It only makes sense.
Now, don't think this is all QQ. I actually really enjoy everything else about this holiday. Everyone seems to want to participate. Whether its grouping for Headless Horseman, trading wands, throwing pumpkins at each other, or even doing some extra PvP for the "GNERD Rage" achievement. It is nice to see that almost everyone is getting involved. This has also been a good chance for me to go travel to some of my favorite places in Azeroth for some trick or treating. There's even free apples, which are actually kinda useful. Even the candy gives you some nice buffs. All in all, its fun! Way more fun then Brewfest, especially this years Brewfest.